'Box 21' premiere January 17, 2020 on Viaplay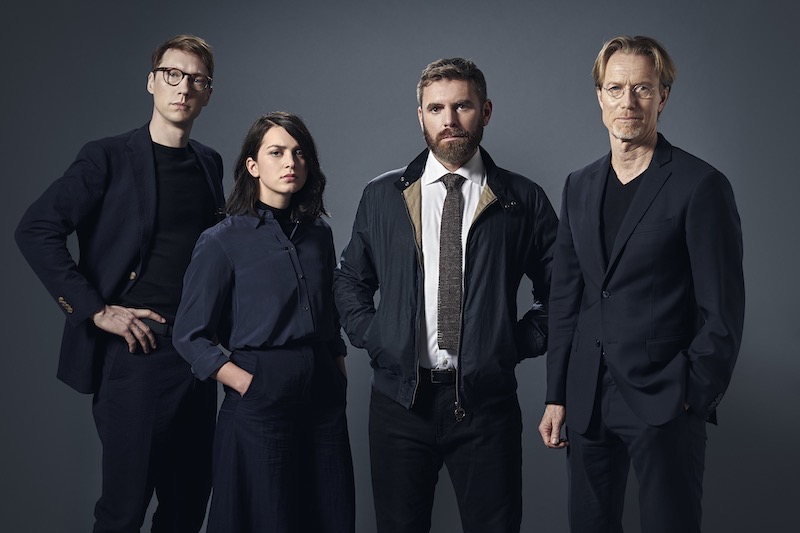 From the left: Edda Magnason (The Guldbagge Award for the main character in 'Monica Z', in 'Box 21' Lena Nordwall), Simon J. Berger (Tobias Nordwall), Mimosa Willamo (Mariana Hermansson), Leonard Terfelt (Ewert Grens) and Anders Roslund.
See the full cast for Box 21 here.
Listen to a clip at Sveriges Radio / Radio Sweden P4 here
.