Anders Roslund interviewed in Dalslänningen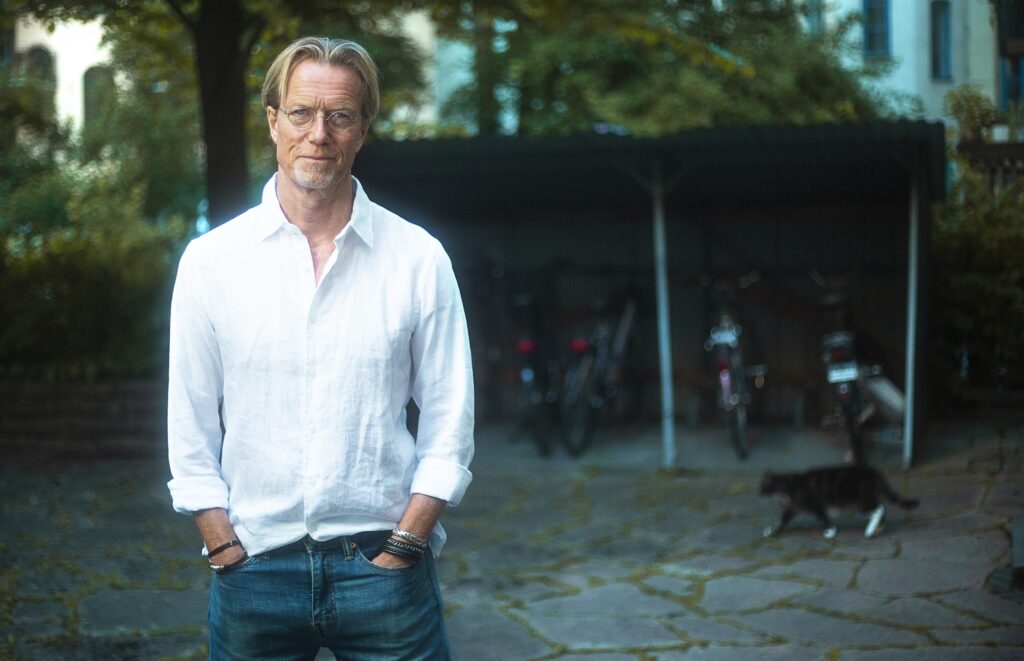 -I have lived in many places but it is a special feeling to visit small towns, places similar to those where I grew up.
– Jag har bott i Israel och Colorado, pratat inför fullsatta aulor i San Francisco och München. Men när man kommer till orter som där jag själv växte upp, då blir man mjuk och fin i kroppen direkt. För mig är detta det ursprungliga Sverige, den myllan jag själv kommer ifrån.
Read the whole story here
Författaren Anders Roslund trivs i Dalsland och Färgelanda – berättade om vännens död, samtalet från