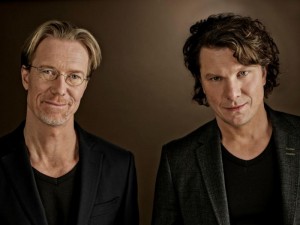 The authors will be in Kalmar November 19 at Dillbergs Bokhandel / Bookstore for a Seminar,  and November 20 where you can meet Roslund & Thunberg at a Breakfast happening.
Click here for more information about November 19.
For information about the event at November 20 keep an eye on the Events Calendar.