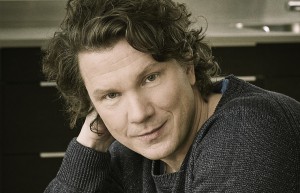 … Moments later, his older brother invited Stefan to look into a hole under two linoleum tiles in the guest room. The brothers had fitted a door into the floor that opened into a secret chamber. It was there that they stored more than 200 automatic weapons stolen in a daring raid on an army compound, which they planned to use in future heists.

"My big brother said, 'You can never tell anyone about this.'
 Because in my family, among us brothers, this was taken completely for granted. This was how we had been raised, taught by my father – you never, ever, give up a member of the family."
                                  "A powerful real-life story


"                      Read the whole story in The Guardian here.